PARENTING MADE EASY...WELL, EASIER!
Ever feel lost or confused when it comes to being a parent?  As they say, it takes a village to raise a child.  Well, maybe you don't have an entire village but we'll bring the knowledge and wisdom from all those minds together to give you practical and useful ideas to help you guide your little ones and maintain your sanity in the process!
Sometimes it's just nice to chat with other parents to learn best practices, swap ideas, or just to know that you aren't the only ones looking for guidance!  Try our Parenting Forum and chat with other parents about a wide range of topics.  Feel free to browse the other categories as well--you might find a few pearls of wisdom there too!
We also have numerous classes just for parents (see links below) and many others for childcare professionals that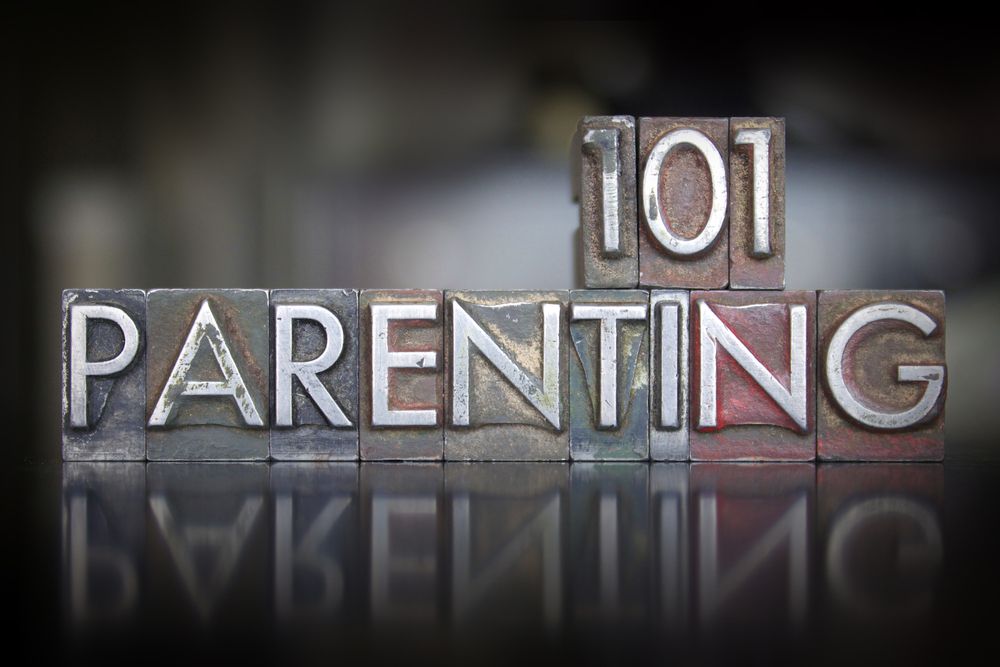 can provide great learning as well! Whether you're looking for advice for first-time parenting (try Coping with a Crying Baby or SIDS), surviving the toddler years (check out Managing Difficult Behaviors), or just general knowledge about child development (Brain Development by Age), our easy-access courses will give you the confidence to tackle anything!
Here are some popular selections:
Infants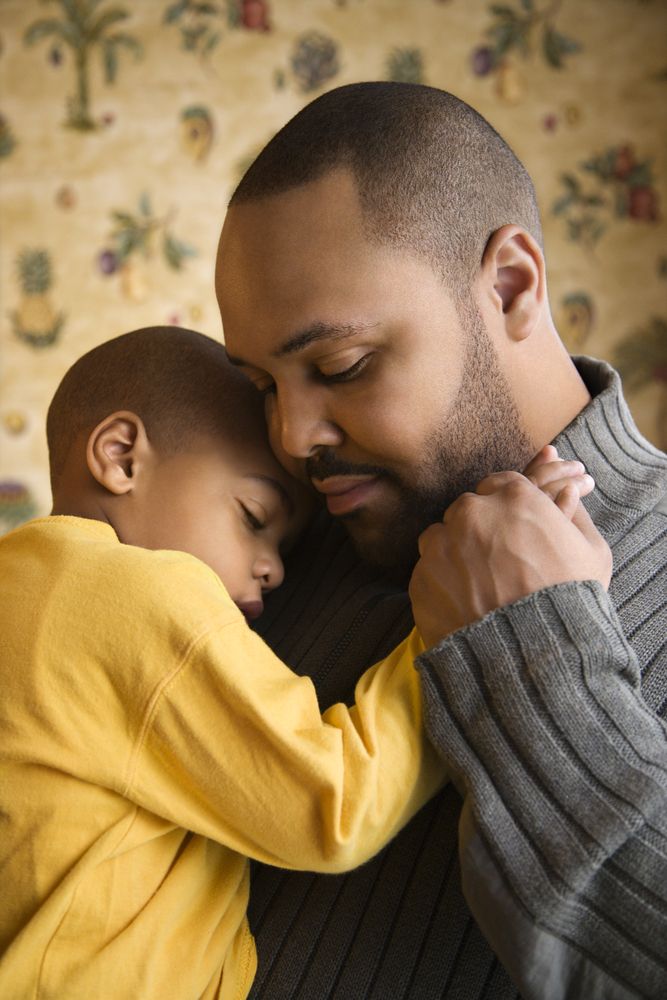 Toddlers
Preschool
General
So, take the mystery out of the early years with our convenient online classes and learn the practical skills you need to feel confident that you really can do this!
To find child care programs in your state, the Office of Child Care has additional resources.
More Great Parenting Tips:
Simple Ways to Get Kids to Eat Healthy
Why Being Bored is Good for Children...Really!
Four Priceless Gifts to Give Your Kids
How to Help Kids Overcome Health, Economic and Educational Challenges
Tips for Back-to-School Success
Books to Teach Emotional and Social Skills
Safety Guidelines for Outdoor Activities
Easy But Not Boring Beginning Reader Books
Simple Active Listening Strategies for Children
How to Talk to Children About Tragedies
Cognitive Learning Begins at Birth
Practical Ways Parents and Educations Can Encourage Brain Development in Young Children
How Caregivers Can Boost Young Brains
Exploring the Parent-Child Dynamic Within the IEP Team
Ways to Reduce Risk of Sudden Infant Death Syndrome (SIDS)
Why Babies Cry and How to Soothe a Crying Infant
Windows of Opportunities for Children's Brain Development
What You Need to Know About Children's Fitness
Utlimate Checklist for Babyproofing Your Home
Best Tools and Toys for Vestibular Development
Teaching Children Good Lifetime Habits
How to Help School Age Kids Manage Conflict
Nine Elements That Power Positive Parenting
Why Do Children Have Temper Tantrums?
Picture Books That Teach Generosity and Doing the Right Thing
Book Lists for Children by Age
Back-to-School Survival Guide for Preschool Parents
How to Build Healty Bones in Children
Commont Myths About Stuttering
Introduction to Montessori Education
Free Resources to Keep Kids Fit and Healthy
Free Behavior Consulting Services