Bullying Basics
The class is also available as part of the below Knowledge Collections
Description
This class identifies basic information about bullying, who is involved, myths, markers, and types. It also discusses common sense concepts to use to intervene and stop bullying from happening in your child care setting.
Goal: to understand bullying from identification to prevention.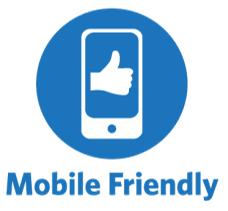 This mobile-friendly class is accessible on any device, including tablets and phones.
What customers are saying about this class:
"Helpful."
"Great way to continue with classes and learn new things."
Free Preview
Bullying Basics
Goal: to understand bullying from identification to prevention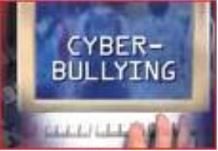 Table of Contents:
Facts and Figures
Who's Involved
Three Types of Families
Myths, Markers and Types
Learning Outcomes
After completing this class, the student will be able to: 
identify specific characteristics of bullying
list two behaviors distinct to each of the 4 types of bullying
name the 7 "Intervention Basics" identified
Categories
Behavior Management & Interactions
Health, Safety & Nutrition