All About Preschoolers STARS
Description
The preschool years are a time children are starting to grow into their own person. They are ready and eager to learn about the world and how things work. This package helps support children's academic, social and physical development.
Complete all your 10 hours of annual STARS Merit training with these classes focusing on preschooler growth and development.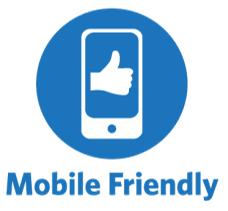 This mobile-friendly course can be accessed on any device, including phones and tablets.
For a guide on how to access individual classes in a multi-class package, please read How to Access Your Classes.
This Collection includes: