Basic Child Development: Preschool II - Emotional
The class is also available as part of the below Knowledge Collections
Description
Discusses the emotional, cognitive and language development of preschoolers. Explores principles of growth and development and school readiness.
Goal: to identify and understand emotional, language and cognitive development issues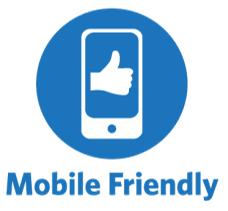 This mobile-friendly class is accessible on any device, including tablets and phones.
What customers are saying about this class:
"This was a good class!"
"Very nice program."
Free Preview
Basic Child Development: Preschool II - Emotional
Goal: to identify and understand emotional, language and cognitive development issues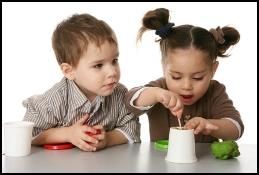 Table of Contents
Emotional Development
Language Development
Cognitive Development
Principles of Growth & Development
School Readiness
Learning Outcomes
After completing this class, the student will be able to:
identify emotional developmental issues
understand emotional "display rules"
inderstand language developmental issues
consider the issue of stuttering and identify stuttering myths
understand cognitive developmental issues
discuss the importance of growth and developmental principles
recognize the impact of cultural and social contexts in the development
Categories
Child Development & Guidance