Working with Children STARS
Description
Working with kids can be fun but also a challenge! Here is some great information about managing behaviors, learning about developmental milestones, and making the most of teachable moments.
Complete your 10 hours of annual STARS training with these classes focusing on developing the children in your program and encouraging positive behavior.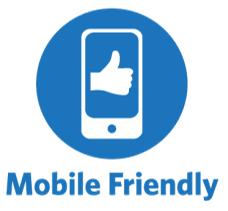 This mobile-friendly course can be accessed on any device, including phones and tablets.
For a guide on how to access individual classes in a multi-class package, please read How to Access Your Classes.
This Collection includes: