Lunchtime is Learning Time
The class is also available as part of the below Knowledge Collections
Description
This class discusses practical issues around mealtime. It deals with such matters as showing respect, accepting responsibility, cleanliness, having fun with nutrition, table habits and incorporating artwork into the meal time scenario.
Goal: to learn good lunchtime habits and how to resolve issues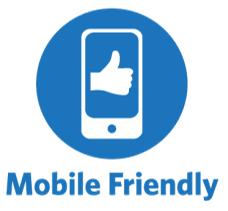 This mobile-friendly class is accessible on any device, including tablets and phones.
What customers are saying about this class:
"What a fun and informations class. Gave me lots of ideas"
"It was a great class"
"I really like the resource links towards the end of the class"
Free Preview
Lunchtime Is Learning Time
Goal: to learn good lunchtime habits and how to resolve issues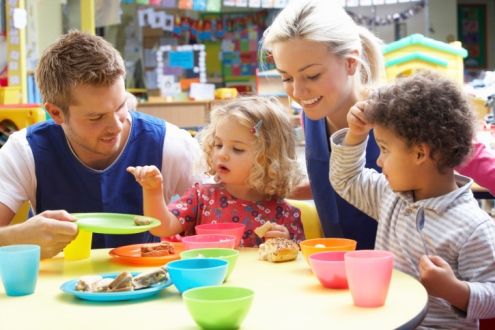 Table of Contents 
Showing Respect
Accepting Responsibility
Acting with Courtesy
Cleanliness at All Times
Nutrition Can Be Fun
Table Habits That Will Last a Lifetime
Applications and Artwork
Learning Objectives
After completing this class, the student will be able to:
assign a variety of lunch time duties to students
discuss why the time lunch is served is critical
help children formulate important habits
recognize when, or if, prayer or grace is important
choose table topics to excite kids
recognize why space requirements will change depending on how lunch is served
care for the inevitable "I don't like it!"
handle accidents when they happen and minimize the mischief
NOTE: This course may reflect state-specific regulations. No information in this course supersedes any state regulations you need to follow. You must consult your state's regulations when developing policies and procedures. Regulations for all states are accessible on the National Database of Child Care Licensing Regulations. Click on the link provided to view regulations in your state.
Learning Outcomes
After completing this class, the student will  be able to:
assign a variety of lunch time duties to students
discuss why the time lunch is served is critical
help children formulate important habits
recognize when, or if, prayer or grace is important
choose table topics to excite kids
recognize why space requirements will change depending on how lunch is served
care for the inevitable "I don't like it!"
handle accidents when they happen and minimize the mischief
Categories
Behavior Management & Interactions
Health, Safety & Nutrition