Child Development Theory
The class is also available as part of the below Knowledge Collections
Description
This advanced-level class discusses the abstract symbolic reasoning theory from Jean Piaget, the development of personality by Erik Erickson, and the theory developed by Lev Vygotsky that explained social interaction as the primary source of cognition and the behavior that results from that thought process.
Goal: to understand theories on intellectual, emotional and social development.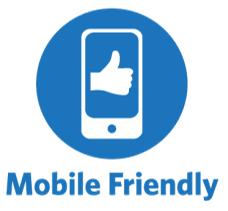 This mobile-friendly class is accessible on any device, including tablets and phones.
What customers are saying about this class:
"Helps me see clearer through the eyes of a child."
Free Preview
Child Development Theory
Goal: to understand theories on intellectual, emotional and social development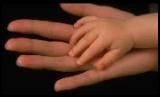 Table of Contents
Jean Piaget
Erik Erikson
Lev Vygotsky
Learning Outcomes
After completing this class, the student will be able to:
identify and discuss key concepts of Jean Piaget theory
identify and discuss key concepts of Erik Erikson theory
identify and discuss key concepts of Lev Vygotsky theory
Categories
Child Development & Guidance