We offer hundreds of high-quality training classes on a wide range of popular topics, all accessible on any device, including tablets and phones.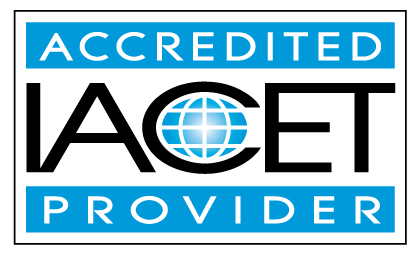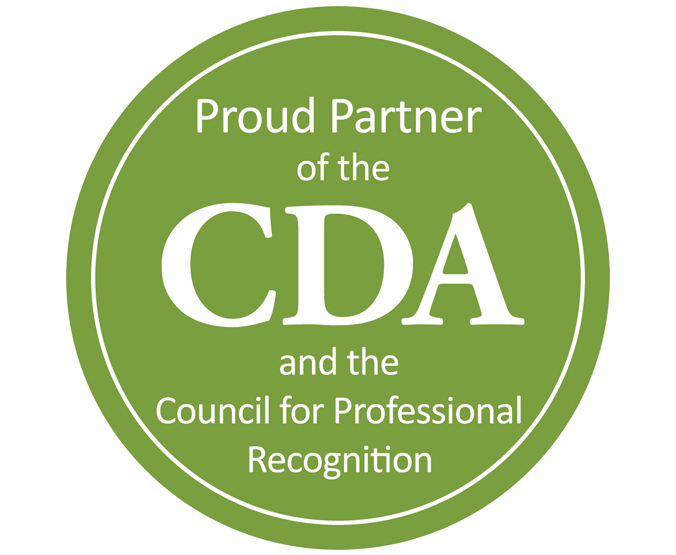 We Care: Our Commitment to Your Success.
Your success is our top priority - let us support you every step of the way.
Discover what our learners are saying about their learning experience!
The CDA online training program was very well-designed, and One of the things that impressed me the most about the CDA online training program was the focus on real-world application.
Zoraida Tolessa
Childcare Director, CDA Candidate
The course content was comprehensive, covering all the important topics, and I appreciated the practical exercises that helped me to apply what I had learned.
Shelby Anderson
Child Care Provider
One of the things that I appreciated the most about the training is the opportunity to learn at a lower cost without compromising on the quality of the education. So, thank you very much.
Aicha Hernande
Child Care Provider