Basic Behavior Management III: Learning Styles
The class is also available as part of the below Knowledge Collections
Description
Discusses learning styles, temperaments, control time, family values and cultural differences and choices.
Goal: to understand learning styles, cultural issues and teaching children responsibility.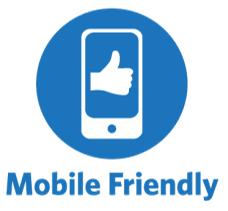 This mobile-friendly class is accessible on any device, including tablets and phones.
What customers are saying about this class:
"This was a really good opportunity for me to evaluate our program and see what changes we could make to make it better."
Free Preview
Basic Behavior Management III: Learning Styles
Goal: to understand learning styles, cultural issues and teaching children responsibility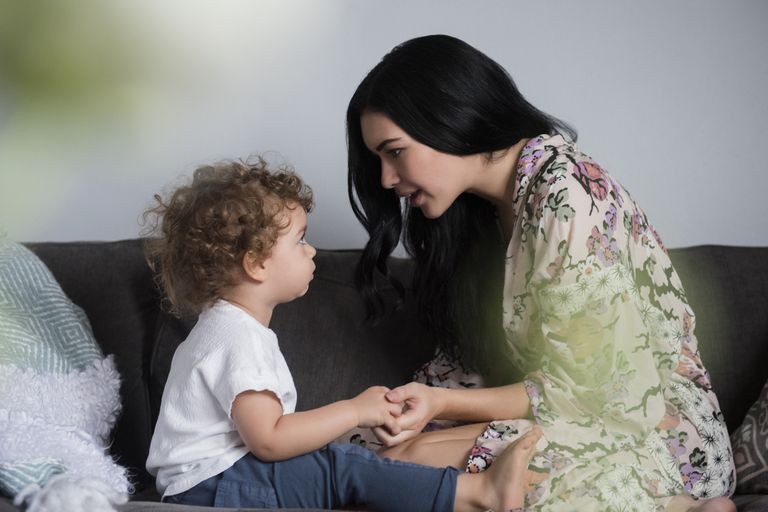 Table of Contents
Learning Styles
Temperament
Control Time
Family Values & Cultural Differences
Choices - Dr. Foster Cline
Learning Outcomes
After completing this class, the student will be able to:
understand the different learning styles
recognize the importance of temperaments for behavior 
identify and understand the steps for the control time technique
consider cultural issues when creating management systems
recognize the importance of choices for teaching children responsibility
Categories
Behavior Management & Interactions