ALL ABOUT TEACHERS
What does a teacher make? They make a difference! 
Thank you for all you do!  We know you work hard every day to support and develop those in your care.  SafeGard Classes Online offers many tools and resources to help you be at your best every day.  We have over 200 convenient, affordable online childcare classes on topics ranging from Autism to Working with Humor.  
We also offer the CDA early childhood education training, for the initial 120-hour training as well as the 45-hour renewal. 
For more learning (and hopefully a little enjoyment!), be sure to check out our blog posts, like 3 Ways "Daycare" is Changing, 4 Simple Tips to Handle Stress or Easy Ways to Eat Healthy.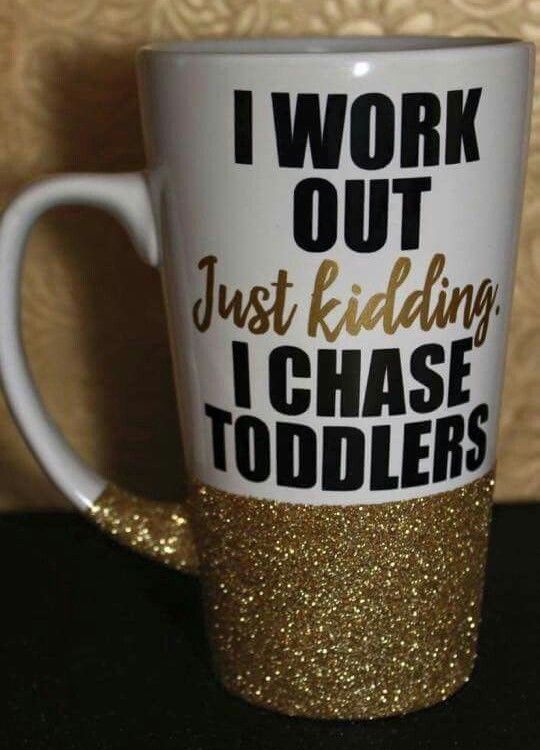 It's not always easy to stay on top of your game so we'd like to offer some assistance, from fun activities in our Facebook posts, to useful links and informative articles about the early learning field on our website. So, like us on Facebook, browse our catalog of online classes, and peruse our website for the latest and greatest in early learning--it's all about teachers!
Also check out our free child care community forum.  Chat with peers about child care best practices, challenging behaviors, how to manage stress and all the things teachers go through every day!  Our classes also have links to the forum so you can discuss topics within the classes as well.
If you're looking for more teaching resources, check out Pre-K Pages' Teaching Tribe.
More Great Resources for Teachers:
About Children
Guide to Early Childhood Development Foundational Skills
Four Priceless Gifts to Give Your Kids
How to Help Kids Overcome Health, Economic and Educational Challenges
Nutritional Guidance to Keep Kids Eating Right
How Children's Brains Learn to Reason
How to Talk to Children About Tragedies
Cognitive Learning Begins at Birth
Practical Ways Parents and Educators Can Encourage Brain Development in Young Children
Techniques to Help Children Relax and Focus
Why Babies Cry and How to Soothe a Crying Infant
How to Prepare for and Handle a Disaster or Emergency Situation
First Aid and Safety Tips to Keep Kids Safe
Windows of Opportunity for Children's Brain Development
What You Need to Know About Children's Fitness
How to Create and Inclusive Environment for All Children
Best Tools and Toys for Vestibular Development
How to Help Children Be Safe On Outdoor Playground Equipment
Teach School Age Children How to Manage Conflict
Why Do Children Have Temper Tantrums?
Teaching Children Good Lifetime Habits
How to Build Healthy Bones in Children
Free Resources to Keep Kids Fit and Healthy
About Teaching
Early Learning: Talk, Read & Sing!
101 Books to Read to Kids Before Kindergarten
21 Ways to Create Art with Nature
5 Learning Strategies That Make Students Curious
Books to Teach Emotional and Social Skills
How to Develop Young Inquisitive Minds Through Science
The Best Good Morning and Welcome Songs
Easy But Not Boring Beginning Reader Books
How to Keep Families Involved in Their Child's Learning Development
Simple Active Listening Strategies for Children
Good Vibrations Keep Kids Moving and Improving
When Kindness is in the Curriculum
How to Start a Take Home Book Bags Program
How to Turn "Bad" Stress into "Good" Stress
How Caregivers Can Boost Young Brains
Reading, Writing and Read-Alouds
Exploring the Parent-Child Dynamic Within the IEP Team
How to Teach Proper Hand Washing to Children
How to Handle Difficult Situations and People
Talking to Parents: What Every Teacher Needs to Know
Safety: The First Step in Every Arts and Crafts Project
How to Turn the Lunchroom into a Classroom
Life and Work and Stress, Oh My!
High-Quality Educators Need Good Training
How to Get the Most Value Out of Online Learning
Picture Books That Teach Generosity and Doing the Right Thing
The Best Movement and Action Songs
Choosing a Pet for the Classroom
Teachers are the Key to Quality Education
Resources Available in Each Class
How to Complete a Functional Assessment
Introduction to Montessori Education
About Licensing
How to Become an Early Learning Educator
Childcare Licensing Regulations
Licensing Information and Approved Classes by State
Meeting the Health & Safety Training Requirements
Mobile-Friendly Child Care Training Classes
Preschool Teacher Training Classes
About Careers
Guide to Preparing for Your CDA Credentials
The More You Learn, the More You Save
How to Start a Career in Early Learning in Washington State
How to Gain Confidence as a Risk-Taker