THE BEST ONLINE CHILD CARE TRAINING CLASSES AND CDA!
We know your time and money is valuable.  Don't waste it spending days or weeks waiting for your classes to arrive or to receive your certificate of completion. Our online classes are avaible immediately after you order.  You can access your classes at your convenience on our mobile-friendly site.  So relax and take your classes anytime, anywhere!
What are the benefits of using SG Classes Online?
1. Easy Access - Our classes are all online and can be taken on any device: desktop, laptop, tablet or phone.
2. Instant Gratification - Get immediate access to your class and receive your certificate as soon as you complete your class.
3. Large Choice of Topics - From autism to working with humor, find the most popular and relevant topics you need, including many classes in Spanish.
4. Earn Continuing Education Units (CEUs) - As an IACET Accredited Provider, you can earn CEUs for all our classes.
5. Classes Approved in Many States - Check out our state resources page to see what classes are approved for your state.  And we offer the national Child Development Associate (CDA) Credential training classes in all 50 states.
6. E-Learning Format - We integrate lots of features into our classes to make learning easy and fun.  Try our community forum and chat with your peers or our placeholder feature that allows you to stop and start your class and come right back to place you left off.
7. We Care, Because You Do! - It's not just a tagline, but rather words we live by every day. We support many of the issues child care professionals and parents face every day: autism awareness, literacy, safety, nutrition and much more. Read more about these efforts in About Us.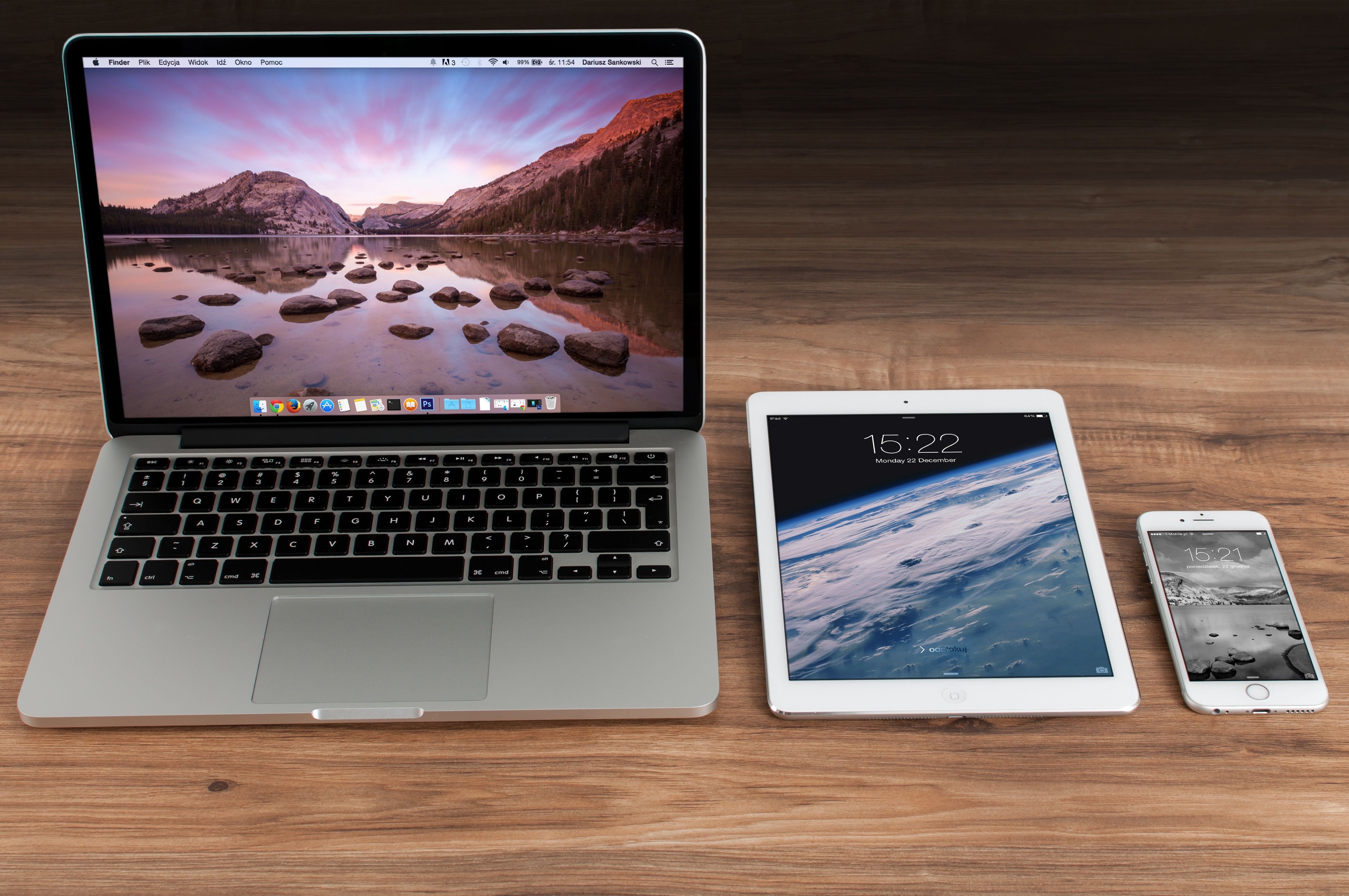 Get started today.  If you're new to our site, try our New User Guide to show you how to get the most from the site.  Returning customers can simply login with their username and password in the login boxes in the upper right of each page.
For additional support, be sure to check out our resources pages for teacher, parents, directors/administrators and CDA candidates.  Get lots of great ideas and practical information on a variety of topics:
Links to early education organizations (check out the footer on each page)
We look forward to supporting your professional needs.  Please feel free to contact us with any questions, comments, or feedback!
We Care, Because You Do!