Child care Basics 30 Hour
Description
This is a required 30 hour Basics course for Washington State childcare providers, approved for STARS credit in the MERIT system.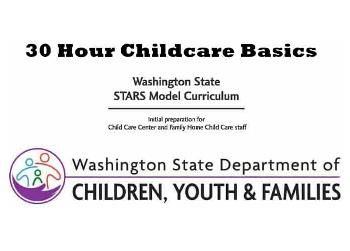 This 10-module course meets the DCYF (DEL) initial 30 hour training requirement for child care licensing. Once you have completed the full course, we will add this to your Merit account so you can meet your requirements and be eligible for reimbursement from Merit.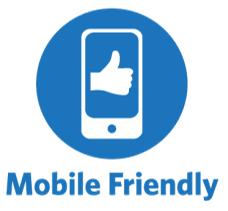 This course is mobile-friendly and accessible on any device, including phones and tablets.
You can also check out our Washington 30 Hour Childcare Basics - Discounted Bundle Package to meet your initial state requirements.
This discounted package includes:
30-hr Child Care Basics
Bloodborne Pathogens
HIV AIDS
This Collection includes: