Restarting Your Business
Description
We've all been through a lot during this COVID crisis. Restarting your business may mean changes and unexpected challenges. Learn how to rebuild your business after any crisis, including marketing, hiring and recovering financially.
BONUS CONTENT: Get Resources for Growing Your Child Care Program for free! This guide is filled with tools and resources to help you build and manage your business.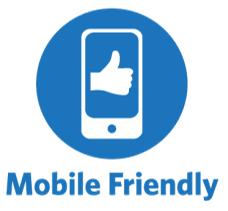 The classes are mobile-friendly and can be accessed on any device, including tablets and phones.
Categories
Administration & Program Management
This Collection includes: