Assessing and Supporting Children STARS
Description
Learn how to assess children's development, set goals and objectives and integrate those into your curriculum. This package also provides information on how to support special needs.
Complete your 10 hours of annual STARS training with these classes focusing on assessing and supporting the needs of all children.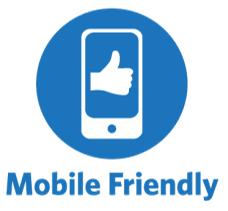 This mobile-friendly course can be accessed on any device, including phones and tablets.
For a guide on how to access individual classes in a multi-class package, please read How to Access Your Classes.
This Collection includes: