Basic Observation & Assessment
The class is also available as part of the below Knowledge Collections
Description
Discusses the 'Why?' of observation, the purposes of observation, objectivity and accuracy, interpretation, removing obstacles and barriers and different approaches.
Goal: to understand observation, objectivity, interpretation and how to overcome barriers and obstacles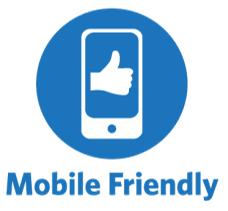 This mobile-friendly class is accessible on any device, including tablets and phones.
What customers are saying about this class:
"I love that i can get my 10 hrs on here anytime I want."
Free Preview
Basic Observation & Assessment
Goal: to understand observation, objectivity, interpretation and how to overcome barriers and obstacles
Table of Contents
Observation - Why?
Purposes of Observation
Objectivity & Accuracy
Interpretation
Removing Obstacles/ Barriers
Different Approaches
Learning Outcomes
After completing this class, the student will be able to:
understand the purposes of observation
identify the reasons for objectivity and accuracy
understand the purposes of interpretation
understand how to overcome barriers and obstacles
identify different approaches of observation