4 Simple Tips to Handle Stress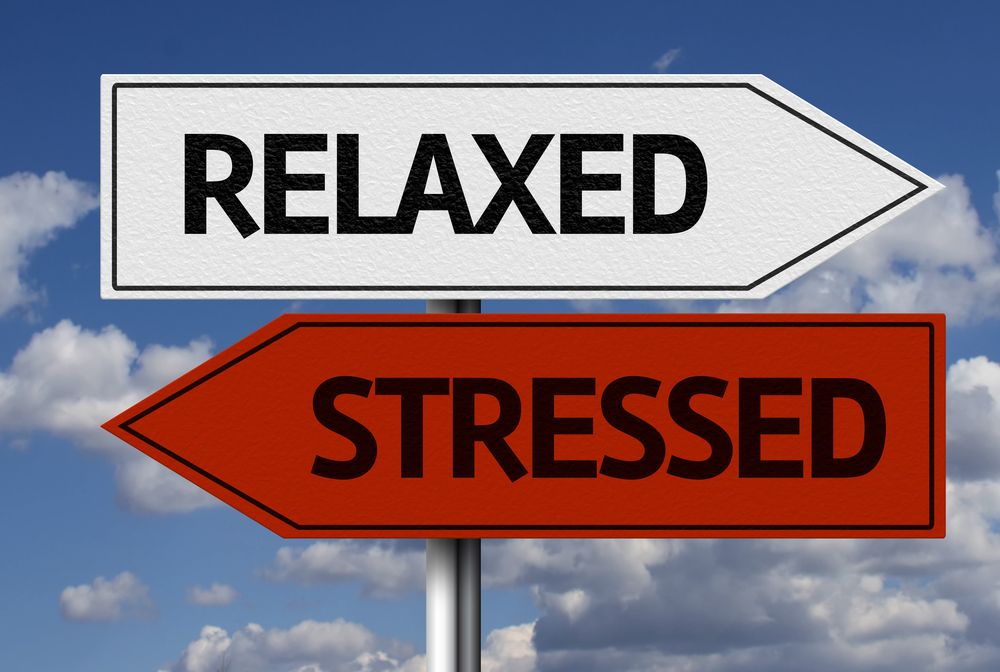 Has anyone ever told you to take a chill pill?  Have you ever told yourself or someone else to chill out and relax but didn't know how to do it?  Do you suffer from or know someone who suffers from frequent bouts of rusharreah, ragearreah or whinearreah?  Or, do you want to become an even more lovable, huggable and really cool person to be around?
Chances are, you are already a really cool person if you work with children and take time to read articles like this that are intended to keep you moving and improving! So allow me to share a technique with you that you can share with your children and others in your world.
In this article, I will teach you a simple technique that can bring you instant grace, strength and sensibility while keeping you from over-reacting in those tense and stressful situations we ALL experience. It is an ancient martial arts technique that is guaranteed to keep you cool, calm and collected in the peak of stressful situations. I call it the Chill Pill.
You do not need a prescription, there are no negative side effects and it costs you nothing but a few seconds of time and small amounts of energy--time and energy well spent if it keeps you from doing or saying something that really doesn't need to be done or said.
Practicing the Chill Pill technique will give you instant grace, strength and sensibility to handle the situations that cause you to feel stress and tension.
I'm talking about the type of stress and tension that:
tightens your face muscles and makes you look mean
increases your breathing and heart rate and creates hypertension
tightens your muscles and alters your posture
obsesses your mind with thoughts of guilt, anger, fear, frustration and anxiety
You have probably heard the expression, "What happens to us in life, is not as important as how we react it."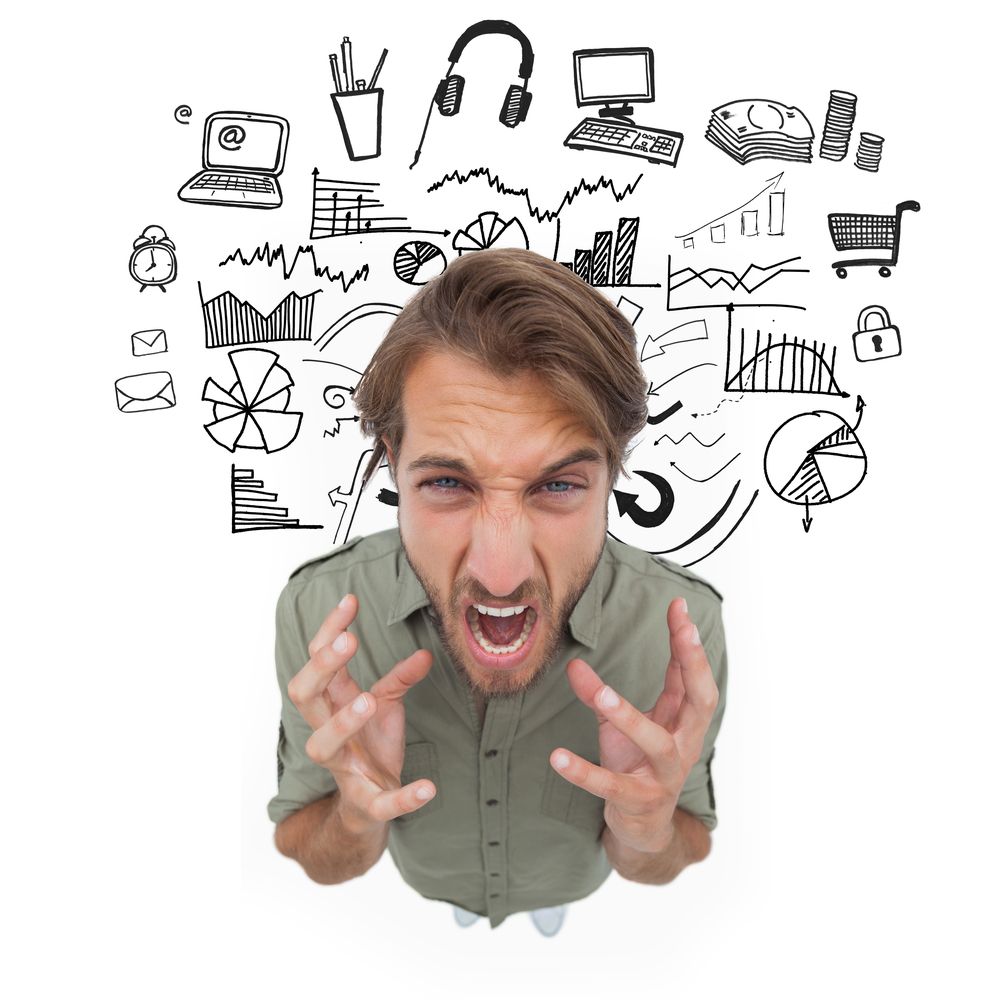 One of the most powerful affects on who you are and who you become is directly related to how you handle the negative and uncomfortable situations that occur throughout life. Especially the emotions of anger and fear – the fight or flight syndrome – aka STRESS.
You came into this world and will always remain 100% potential:
100% potential intelligence
100% potential creativity
100% potential learning, performing and communication capability
The Chill Pill will help you keep moving and improving while remaining practical and adaptable as you encounter life's consistent series of roadblocks, setbacks, tragedies and disappointments. By learning to manage your response to stress, you can have more strength, courage and energy available to discover and create the best possible solutions for all concerned!
Unmanaged stress creates tension and tension brings on mental and physical pressures that steal our energy, ambition, confidence and capabilities. It can take us into a state of survival rather than of a state of thrival. In a state of survival, living and learning becomes more difficult, less fun or desirable. However, in a state of thrival we are vibrant, confident, cooperative, courageous and, for the most part, happy and content!
So allow me share the four steps of this instant calming sequence, aka the Chill Pill. Four simple yet powerful steps that will keep you thriving with the grace, strength and sensibility you may need on a moment by moment basis to nurture the loving, logical and good-spirited part of yourself--the part of yourself you most likely want to present to the world. The goodness that becomes greatness when you give it away!
Your Motor System
Keeps you learning, performing and communicating
When it comes to all our thoughts and actions, there are THREE parts of the body that regulate these processes - the Brain, Nervous System and the Muscles. These three parts of the body pretty much control how you think and act! We call this your body's motor system.
To keep you motor system running most efficiently more often than not, you need to receive adequate and balanced amounts of five different processes.
Rest
Nutrition
Stimulation of the whole brain and body
Connections of the brain to the body through the nervous system
Circulation of blood, energy and nutrients throughout the entire body and mind
Simply put, these five processes, when received consistently and moderately increase your potential for learning, performing and communicating more effectively with your whole body and mind!   Deprivation or excessive amounts of any of these processes will simply increase your feelings of anger, fear, frustration, anxiety and fatigue.
Stress Response
The stress response we experience is a type over reactive physiological response to our perceptions of negative situations that cause us to want to flee or fight. It generally causes us to experience excessive amounts of stimulation, connection and circulation that create the following negative side effects:
You frown and contract your face muscles
Your breathing becomes shallow and your pulse accelerates
You feel muscular tension in your abdominal and back muscles
You start a series of threatening and worrisome thoughts in your head
This is generally how the stress response takes over our bodies and minds and impedes our progress as human beings. Although this internal process is designed to protect us, it can also make us feel sick, miserable and become potentially harmful if we don't learn to control it.
The Chill Pill Response
The four parts of the Chill Pill, when done in a sequence will serve to balance the amount of stimulation, connection and circulation you are experiencing in the peak of stress. It will slow your body's reactions to a more manageable tempo, so you can be practical and adaptable to think and act with more grace and sensibility. Practicing these four steps, several times a day will keep your mind and body resilient and in better shape to stand tall and expand, when your stress wants you to shrink and constrict.
The Chill Pill is actually quite simple. All you have to do is take a moment to take conscious control over your body and mind to reverse the stress process. You can do this by simply
Smiling and relaxing the face muscles
Breathing deeply smoothly and evenly
Taking control of your posture and balancing your shoulders, hips and feet
Thinking about the solution and believing you will find the best one
In other words: SMILE – BREATHE – BALANCE - BELIEVE
Learn More
The Chill Pill really is that simple and effective, but can be hard to put it into practice all the time. That's why I've written an entire course on this sequence as well as the AAA process with exercises and techniques to help you practice it and incorporate it into your life. Check out this course at SafeGard Classes Online!
Scott Liebler has been researching, teaching and developing early childhood development programs for the last 30 years. He is the creator of Funsical – www.funsical.com - a curriculum of music, movement and language activities that appeal to children's natural desire move and have fun while developing essential skills. He is an adjunct faculty member of Front Range Community College in Denver, CO, a seminar presenter for the Bureau of Education and Research (BER) and administers the Moving and Improving program for early childhood communities. For information on Funsical audio CD's, curriculum materials and training programs please visit www.funsical.com or call 800-530-3675.