Basic Child Development: Toddler I - Physical
The class is also available as part of the below Knowledge Collections
Description
Discusses the physical development of the toddler and the effect that play and nutrition have upon development. Also covers immunizations.
Goal: to identify and understand physical development for toddlers and the importance of play.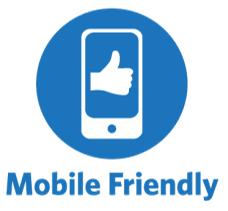 This mobile-friendly class is accessible on any device, including tablets and phones.
What customers are saying about this class:
"Well put together, great information."
"I enjoyed this class."
"Very good class."
Free Preview
Basic Child Development: Toddler I - Physical
Goal: to identify and understand physical development for toddlers and the importance of play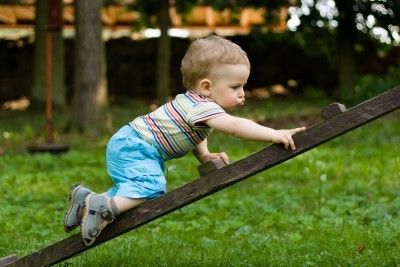 Table of Contents
Motor Development
Play
Nutrition
Immunizations/Health
Learning Outcomes
After completing this class, the student will be able to:
identify physical developments for toddlers
list new skills toddlers acquire
understand the importance of play
identify stages and types of play
identify basic nutrition standards for toddlers
identify immunization and well baby check-up schedules
Categories
Child Development & Guidance