Basic Child Development: Infant I - Physical
The class is also available as part of the below Knowledge Collections
Description
Discusses the physical development of the infant, including: hand-eye coordination, sensory development, developmental norms. Also, looks at principles of growth and development and developmentally appropriate practice.
Goal: to identify normal ranges of infant development and promote developmentally appropriate practices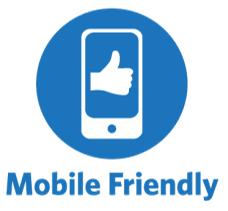 This mobile-friendly class is accessible on any device, including tablets and phones.
What customers are saying about this class:
"Liked the class I learned a lot."
"Good information."
Free Preview
Basic Child Development:  Infant - Physical
Goal: to identify normal ranges of infant development and promote developmentally appropriate practices
Table of Contents
Motor Development
Hand-Eye Coordination
Sensory Development
Developmental Norms
Principles of Growth and Development
Developmentally Appropriate Practice (DAP)
Learning Outcomes
After completing the class, the student will be able to:
identify normal ranges of infant development for physical development, hand-eye coordination and sensory development
describe developmental norms
discuss the relevance of culture as it relates to developmental norms
describe your observation of a principle of growth and development
discuss how you can promote a developmentally appropriate practice
Categories
Child Development & Guidance