Ensuring Teacher Success
Description
Preschool Directors are responsible for all aspects of the daily operations, activities, and planning of their centers which includes the hiring, managing, and leadership of staff.   This class is designed to guide Preschool Directors in creating and fostering an environment where quality staff members can thrive successfully from their date of hire and beyond.
This course is mobile-friendly and can be accessed on any device, including phones and tablets.
Free Preview
Ensuring Teacher Success
Goal: to learn how to recruit and support the best teachers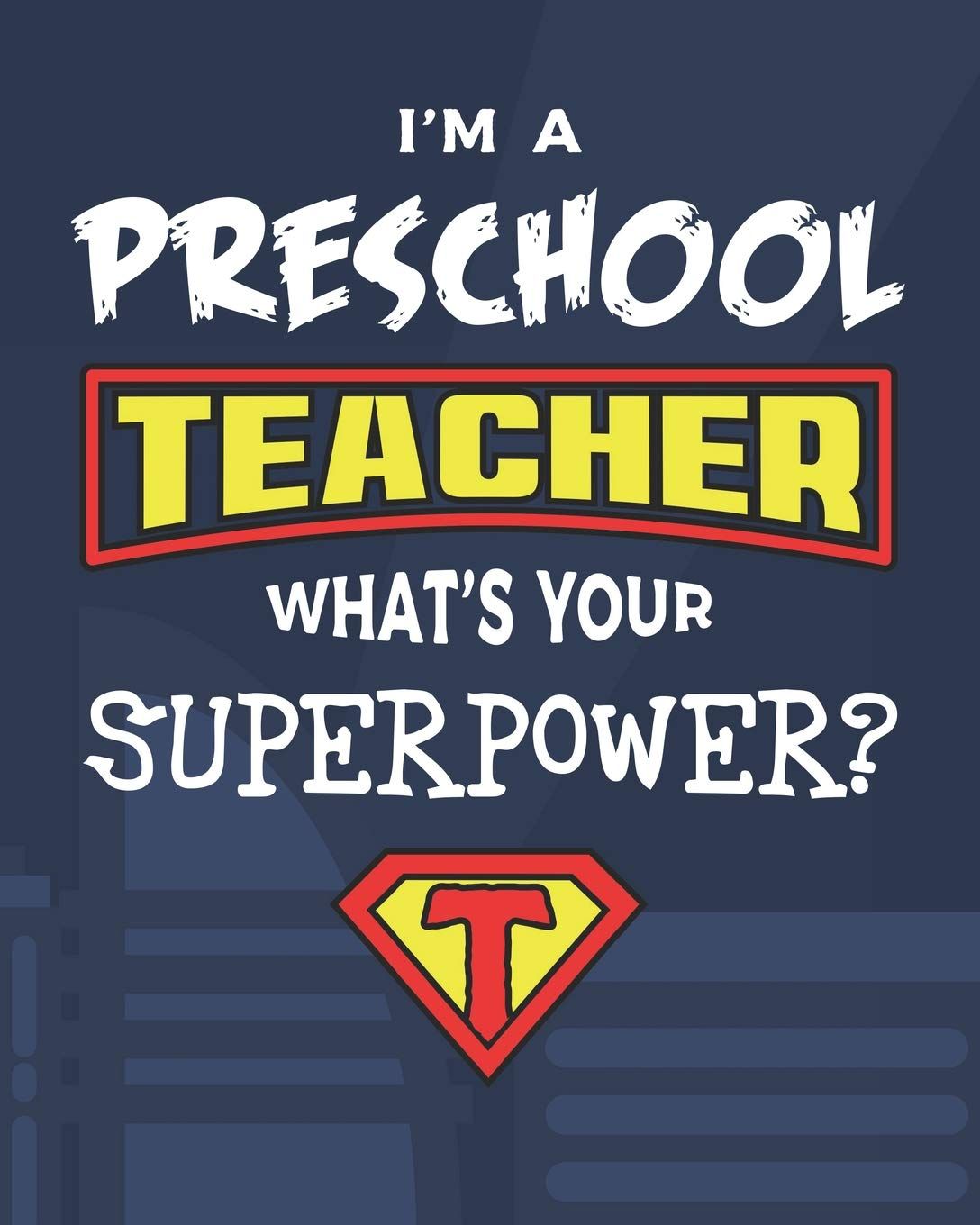 Table of Contents
Sourcing and recruiting
Writing a job description
Interviewing techniques
Onboarding and development
Learning Objectives
After taking this course, the student will be able to:
apply appropriate techniques to source and recruit high quality staff
identify ways to invest in your staff to promote employee retention
explain how to create a job description
describe important elements of an interview
NOTE: This course may reflect state-specific regulations. No information in this course supersedes any state regulations you need to follow. You must consult your state's regulations when developing policies and procedures. Regulations for all states are accessible on the National Database of Child Care Licensing Regulations. Click on the link provided to view regulations in your state.
Learning Outcomes
After taking this course, the student will be able to:
apply appropriate techniques to source and recruit high quality staff
identify ways to invest in your staff to promote employee retention
explain how to create a job description
describe important elements of an interview
Categories
Administration & Program Management