The Director 4: Employee Handbook
The class is also available as part of the below Knowledge Collections
Description
This classes discusses the Employee Handbook. Such topics as philosophy, job description, dress code, compensation, benefits package. continuing education and grievance resolution are covered.
Goal: to understand employment policies and prepare a handbook to guide staff on proper conduct, responsibilities and benefits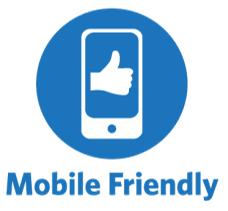 This mobile-friendly class is accessible on any device, including tablets and phones.
Free Preview
The Director 4: The Employee Handbook
Goal: to understand employment policies and prepare a handbook to guide staff on proper conduct, responsibilities and benefits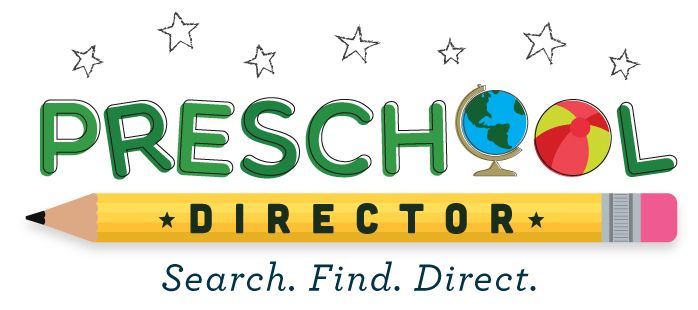 Learning Outcomes
After completing this class, the student will be able to:
create an Employee Handbook of policies and procedures
develop expectations regarding the environment, requirements and benefits of the organization
discuss employee grievance and conflict process
Categories
Administration & Program Management