The Director 1: Roles & Responsibilities
The class is also available as part of the below Knowledge Collections
Description
Discusses the director's responsibilities and roles as a leader, in managing people, time and finances, and in marketing the child care facility. Also, discusses staffing issues and performance evaluations.
Goal: to learn general duties of childcare administration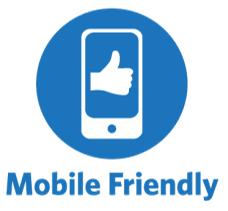 This mobile-friendly class is accessible on any device, including tablets and phones.
Free Preview
The Director 1: Roles & Responsibilities 
Goal: to learn general duties of childcare administration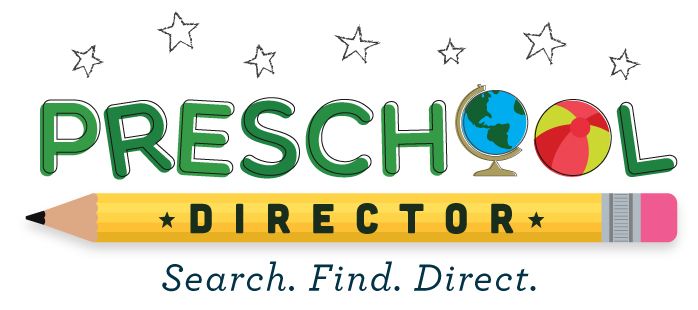 Table of Contents
Leadership
Financial Manager
Marketing
Staffing Issues
Employee Evaluations
Learning Outcomes
After completing this class, the student will be able to:
identify effective strategies for managing time and people
discuss the director's role as a financial manager
prioritize five ways to market the child care center
identify staffing problems and describe ways to resolve them
list the four areas of an employee evaluation
NOTE: This course may reflect state-specific regulations. No information in this course supersedes any state regulations you need to follow. You must consult your state's regulations when developing policies and procedures. Regulations for all states are accessible on the National Database of Child Care Licensing Regulations. Click on the link provided to view regulations in your state.
Learning Outcomes
After completing this class, the student will be able to:
identify effective strategies for managing time and people
discuss the director's role as a financial manager
prioritize five ways to market the child care center
identify staffing problems and describe ways to resolve them
list the four areas of an employee evaluation
Categories
Administration & Program Management