Special Dietary Needs
The class is also available as part of the below Knowledge Collections
Description
Discusses such special dietary concerns as food allergies, religious and cultural diversity, vegetarian diets, and diabetes.
Goal: to understand and manage specific dietary needs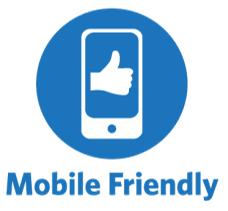 This mobile-friendly class is accessible on any device, including tablets and phones.
What customers are saying about this class:
"This was a very good class. very informative."
"Great course!"
Free Preview
Special Dietary Needs
Goal: to understand and manage specific dietary needs
Table of Contents
Special Dietary Concerns
Allergies
Cultural Diversity
The Vegetarian Diet
Obesity
The Diabetic Child
Learning Outcomes
After completing this class, the student will be able to:
explain the importance identifying/documenting special dietary concerns
list common food allergies
demonstrate response to an allergic reaction
discuss ways to combat childhood obesity
explain diabetes management in the child care settings
Categories
Health, Safety & Nutrition