Preschool Fitness Ten - Behavior Management
The class is also available as part of the below Knowledge Collections
Description
This class explores the best means of controlling behavior in a preschool fitness class. It identifies good measures that can and should be used and ineffective measures to be avoided.
Goal: to learn how to manage children's behavior in a preschool fitness class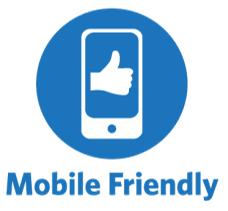 This mobile-friendly class is accessible on any device, including tablets and phones.
Free Preview
Preschool Fitness Ten - Behavior Management
Goal: to learn how to manage children's behavior in a preschool fitness class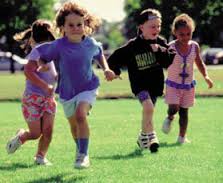 Table of Contents
How Behavior Impacts an Exercise Class
Why Children Misbehave
Behavior Management in an Activity Class
Techniques that are Harmful
Common Classroom Examples
Shaping Positive Behavior
Analyzing Your Management Skills
Learning Objectives
After completing this class, the student will be able to:
describe 2 areas where misbehavior can negatively impact a preschool exercise class
give an example of an underlying medical, psychological, social and emotional cause for misbehaving
describe how effective disciplinary measures can positively affect behavior
list 5 disciplinary measures that can harm young children
list 6 features of effective behavior management
NOTE: This course may reflect state-specific regulations. No information in this course supersedes any state regulations you need to follow. You must consult your state's regulations when developing policies and procedures. Regulations for all states are accessible on the National Database of Child Care Licensing Regulations. Click on the link provided to view regulations in your state.
Learning Outcomes
After completing this class, the student will be able to:
describe 2 areas where misbehavior can negatively impact a preschool exercise class
give an example of an underlying medical, psychological, social and emotional cause for misbehaving
describe how effective disciplinary measures can positively affect behavior
list 5 disciplinary measures that can harm young children
list 6 features of effective behavior management
Categories
Behavior Management & Interactions