Giving Medicines to Children
Description
Discusses prescription and over-the-counter medicines, anaphylactic reactions, and problems giving medicines to children. It identifies certain medications that should not be given to children and common prescription abbreviations.
Goal: to understand the safety and use of medications and how to properly administer
NOTE FOR WA STATE PROVIDERS : As per PD Policy 405 of DCYF, this class can no longer be used for STARS credit ( in service hours) in Washington State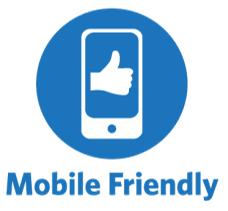 This mobile-friendly class is accessible on any device, including tablets and phones.
What customers are saying about this class:
"This class was very easy to use, user friendly, and provided me with a better understanding."
"Awesome!"
"I'm very pleased with my experience."
"The class was not expensive, easy to navigate and material was easy to comprehend."
Free Preview
Giving Medicines to Children
Goal: to understand the safety and use of medications and how to properly administer
Table of Contents
Medications
Giving Medications to Children
Medication Safety
Anaphylactic Reactions
Documentation
Learning Outcomes
After completing this class, the student will be able to:
explain the difference between prescription and over-the-counter medications
properly manage common problems encountered in giving children medicine
demonstrate safe medication practices
recognize an anaphylactic reaction
Categories
Health, Safety & Nutrition