Disaster Preparedness
Description
Promotes preparation for an emergency. This class identifies 3 types of 72-hour kits (standard, first aid, and activity) and discusses their creation and use.
Goal: to identify emergency situations and ensure preparedness.
NOTE FOR WA STATE PROVIDERS : As per PD Policy 405 of DCYF, this class can no longer be used for STARS credit ( in service hours) in Washington State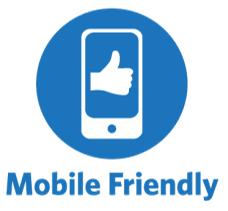 This mobile-friendly class is accessible on any device, including tablets and phones.
Free Preview
Disaster Preparedness
Disaster Planning for Child Care Facilities
Goal: to identify emergency situations, be able to develop an emergency plan, and know what materials and supplies to have available to ensure preparedness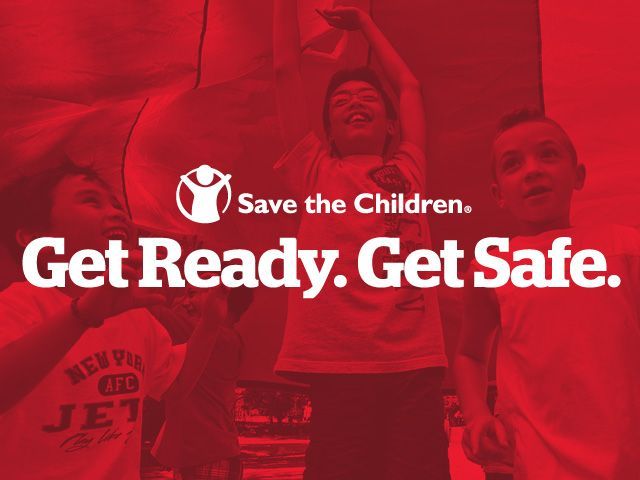 Table of Contents
Identify Possible Emergencies
Disaster Supplies
72-hour Kit
Develop Plan
Prepare for Emergencies
Learning Outcomes
After completing this class, the student will be able to:
list the materials needed for an emergency kit
discuss how to develop an emergency plan
identify your responsibilities in an emergency
explain what to do in an emergency situation
Categories
Health, Safety & Nutrition