Communication Basics
The class is also available as part of the below Knowledge Collections
Description
Identifies and discusses the three basic parts of communication: elements, methods and styles and how they impact our ability to communicate effectively. Discusses cultural considerations and common barriers to effective communication.
Goal: to identify communication elements, barriers, styles, listening skills and ways to improve communication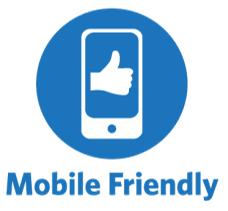 This mobile-friendly class is accessible on any device, including tablets and phones.
What customers are saying about this class:
"Thank you, this information was very valuable."
Free Preview
Communication Basics
Goal: to identify communication elements, barriers, styles, listening skills and ways to improve communication
​
Table of Contents
Elements
Methods
Tactful Communication
Cultural Considerations
Barriers to Communication

 
Learning Outcomes
After completing this class, the student will be able to: 
identify parts of communication
identify barriers to communication
identify listening skills
understand types of communication styles
Categories
Administration & Program Management
Speech, Language & Communication
Leadership, Professionalism & Career Guidance