Bullying Prevention, Part 2
Description
This class discusses important anspects of the process of creating a bullying prevention committee including creating and reviewing short and long term plans, creating and reviewing policies and rules, tracking progress and problems, and motivation and long-term effects of the committee.
This mobile-friendly class is accessible on any device, including tablets and phones.
Free Preview
Bullying Prevention II
A Comprehensive Approach / Creating an Anti-Bullying Committee
Goal: to understanding the importance and how to set up short- and long-term plans, policies and rules and track long-term results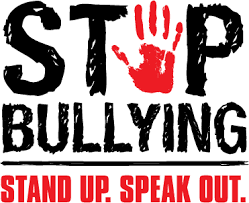 Table of Contents
Creating and Reviewing Plans
Policies and Rules
Tracking Progress and Problems
Motivation and Long-Term Efforts
Learning Objectives
Identify short and long term plans
Create policies and rules
Discuss benefits of tracking progress and problems
List ways to motivate and ensure continued long term efforts
NOTE: This course may reflect state-specific regulations. No information in this course supersedes any state regulations you need to follow. You must consult your state's regulations when developing policies and procedures. Regulations for all states are accessible on the National Database of Child Care Licensing Regulations. Click on the link provided to view regulations in your state.
Learning Outcomes
Identify short and long term plans
Create policies and rules
Discuss benefits of tracking progress and problems
List ways to motivate and ensure continued long term efforts