Arts & Crafts Basics: Safety
The class is also available as part of the below Knowledge Collections
Description
Discusses creativity and its relationship to arts and crafts; provides instruction on arts and crafts safety.
Goal: to understand creative & child development and to learn arts & crafts safety measures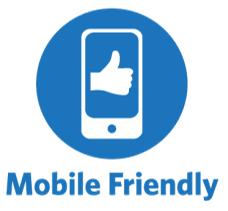 This mobile-friendly class is accessible on any device, including tablets and phones.
What customers are saying about this class:
"Great class and information and easy to use."
"Was great thank you :) I will have my staff use your classes!"
"Awesome class."
"Really helpful."
Free Preview
Arts & Crafts Basics/Safety
Goal: to understand creative & child development and to learn arts & crafts safety measures
Table of Contents
Importance of Creativity
Expressing Creativity
Art and Craft Safety
Learning Outcomes
After completing this class, the student will be able to:
explain how creativity helps children to learn about the world around them
list the 4 creative areas of child development
demonstrate a knowledge of product labels and warnings
relate art and craft safety measures
Categories
Curriculum & Lesson Planning
Health, Safety & Nutrition