Cooking in the Classroom: Lesson Plans
The class is also available as part of the below Knowledge Collections
Description
This collection of 5 food-themed lesson plans is based on our training class "All about Food: Let's Get Cookin!"  The lesson plans include instructional materials, activities and discussion questions to keep the learning going!  Great reference material for follow up and additional sessions!
Lesson plans include: 
Free Preview

The Teacher Toolkit presents:
Cooking in the Classroom: Lesson Plans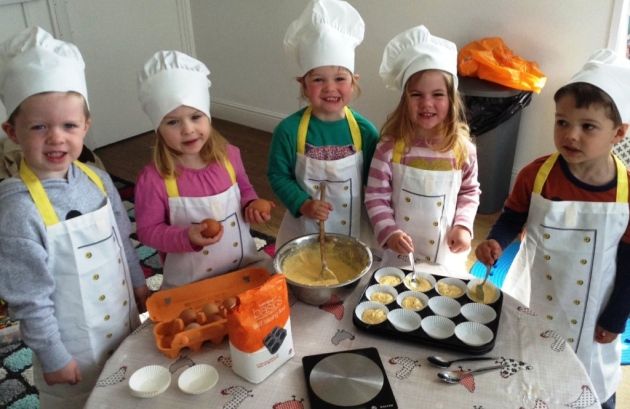 Learning Outcomes
Each lesson plan has specific objectives based on the curriculum.