Music in the Classroom: Lesson Plans
The class is also available as part of the below Knowledge Collections
Description
This collection of 5 music-themed lesson plans is based on our training class "Sing Along: Music in the Classroom."  The lesson plans include instructional materials, activities and discussion questions to keep the learning going!  Great reference material for follow up and additional sessions!
Lesson plans include: 
Singing
Styles of Music
The Sounds of Music
Musical Instruments
Rhythm and Dance
NOTE: These lesson plans are for classroom use and are not eligible for licensing credit for in-service hours.
Free Preview

The Teacher Toolkit presents:
Music in the Classroom: Lesson Plans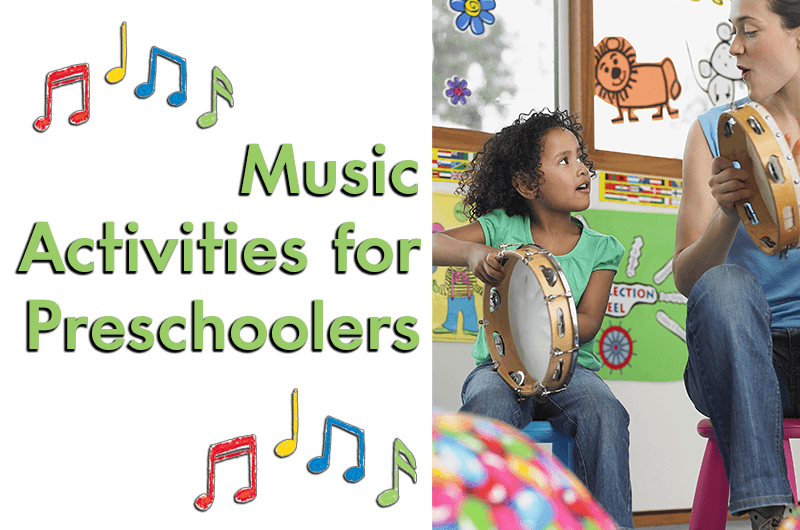 Learning Outcomes
Each lesson plan has objectives specific to the topic.