Bullying: Taking Action
Description
Bullying has become increasing problematic in today's society, even with children as young as pre-k!  Learn how to identify a child who is being bullied and how to support them to overcome.  You'll also learn about what causes a bully's behavior and how to keep children from becoming victims of bullying.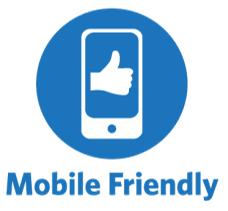 This mobile-friendly class is access on all devices, including phones and tablets.  
Free Preview
Taking Action Against Bullying
Goal: to learn how to identify bullying and what actions to take if it occurs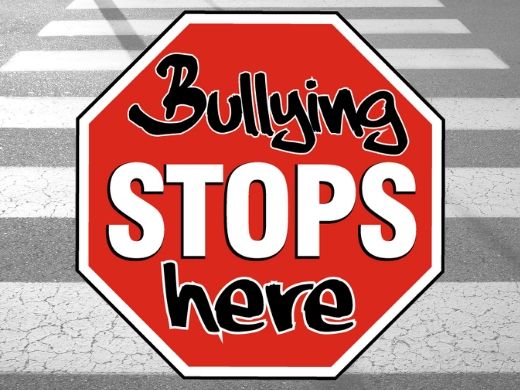 "You can't be against bullying without actually doing something about it."
- Randi Weingarten
Table of Contents
Understanding bullying
How to prevent a child from becoming a victim
What to do if a child is being bullied
Understanding bullies
Learning Objectives
After completing this class, the student will be able to:
explain what bullying is
describe at least 5 ways to help children build their resilience skills
list at least 3 ways to support a child who is being bullied
discuss reasons children become bullies
NOTE: This course may reflect state-specific regulations. No information in this course supersedes any state regulations you need to follow. You must consult your state's regulations when developing policies and procedures. Regulations for all states are accessible on the National Database of Child Care Licensing Regulations. Click on the link provided to view regulations in your state.
Learning Outcomes
After completing this class, the student will be able to:
Explain what bullying is
Describe at least 5 ways to help children build their resilience skills
List at least 3 ways to support a child who is being bullied
Discuss reasons children become bullies
Categories
Behavior Management & Interactions