CDA Introduction
Description
This class is part of the CDA Core training.
This class is an introductory class to our CDA Core training.
Free Preview
CDA Introduction
Goal: to learn about the Child Develop Associate Credential program and the career of an early learning professional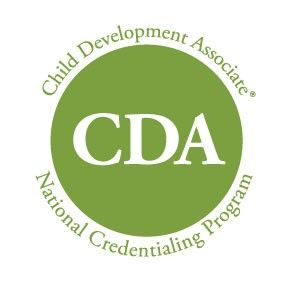 Table of Contents
Child Development Associate (CDA)
Working with Children
Career Options
Learning Objectives
describe four roles teachers play
identify the three characteristics of an environment where children can thrive
discuss why you want to work with children
NOTE: This course may reflect state-specific regulations. No information in this course supersedes any state regulations you need to follow. You must consult your state's regulations when developing policies and procedures. Regulations for all states are accessible on the National Database of Child Care Licensing Regulations. Click on the link provided to view regulations in your state.
Learning Outcomes
Be able to:
describe four roles teachers play
identify the three characteristics of an environment where children can thrive
discuss why you want to work with children
Categories
Leadership, Professionalism & Career Guidance