How to Earn Your CDA
Description
This free informational class is designed to help you navigate through the process of pursuing a Child Develop Associate (CDA) Credential. It will explain what the CDA is, the benefits and the process for applying and completing your CDA Credential.
The class will also provide downloadable documents and forms for your use in the CDA application process.
NOTE: This is an information class to give a better understanding of the CDA process.  It is not approved for continuing education credit for licensing requirements.
This mobile-friendly class is accessible on any device, including tablets and phones.
Free Preview
How to Earn Your CDA Credential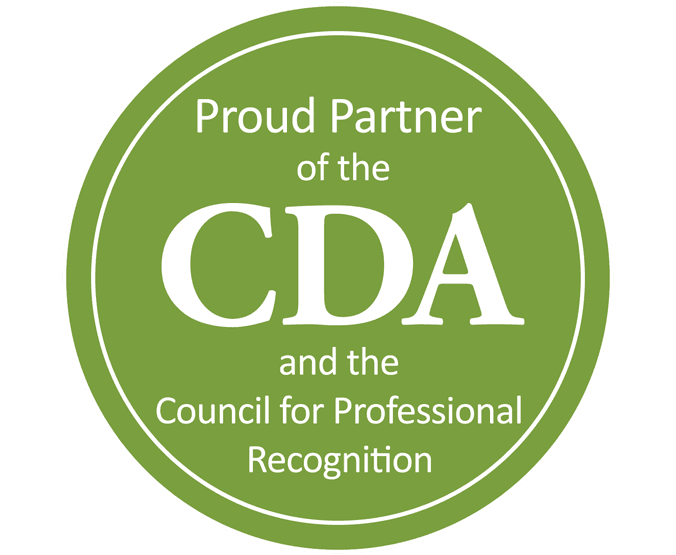 Table of Contents
Introduction to the CDA
Determining if You Need a CDA
Benefits of the CDA
The CDA Application Process
CDA Renewal
SG Classes Online CDA Training Classes
Learning Objectives
After completing this class, the student will be able to:
determine if you need a CDA
identify the benefits of the CDA Credential
understand the process to earn your credentials
select the CDA training package that's best for you
NOTE: This is an informational class to introduce you to the Child Development Associate (CDA) Credential process.  It is not eligible for credit as continuing education training.
Learning Outcomes
To determine if you need a CDA
To better understand the benefits of the CDA Credential
To learn the process to earn your credentials
To select the CDA training package that's best for you